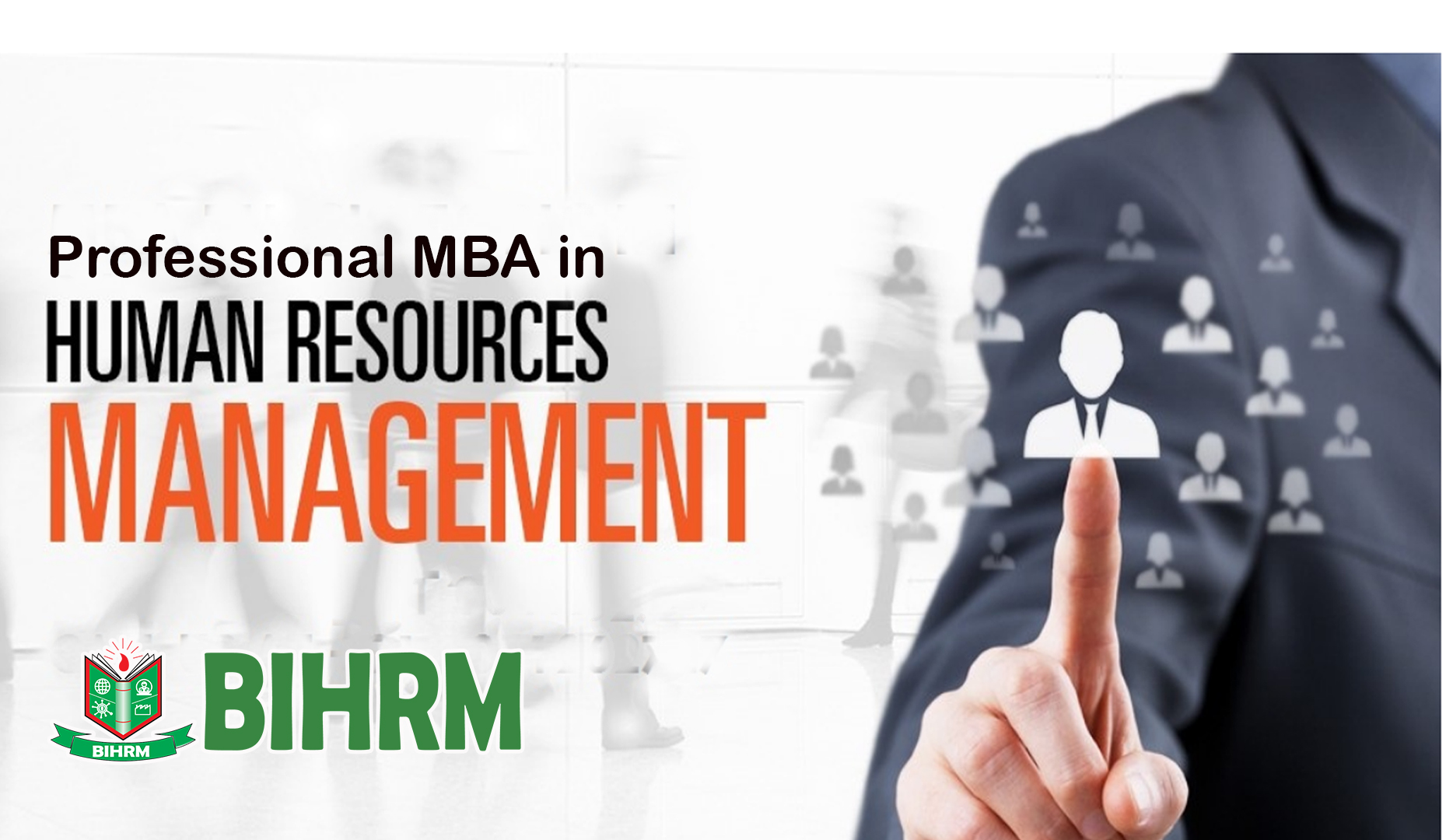 Professional MBA, Shorter MBA, Nutshell MBA, Accelerated MBA are widely known as professional postgraduate diploma in the world wide, especially in UK. USA and Singapore. Professional MBA of BIHRM is International standard course and its acceptance is worldwide. It's professional course not academic course and not equivalent to Master degree.
Our faculty of University teachers, H.R specialists, High ranking H.R Official of various esteemed organizations has made this course Effective & Demandable.
This advanced Master Diploma course will help you to get skilled in HRM, Labor Laws, Industrial Relation , Strategic Decisions and so on. Our newly added HR software curriculum would definitely help our students to be effective manager. Above all it will help you to be A Professional personnel in HRM arena.
BIHRM graduates are proving themselves as effective Industrial personnel in almost all companies in Bangladesh, Including Government & Military Services.
Credit Trasfer :
BIHRM courses gives you such opportunities that you could find a flexible credit transfer facility to private universities in Bangladesh. After being PMBA graduate, BIHRM students managed higher studies in HRM at Canada, UK, Australia, Malaysia ect.
BIHRM maintains rich relationship with several private universities in Bangladesh, from where you can easily transfer your completed credits from BIHRM.
For Details Please contact us.
Subjects:
1st Semester:1. Human Resource Management.
2. Principles & Practice of Management
3. Industrial Psychology.
2nd Semester:1. Labor & Industrial Law.
2. Office Management.
3. Industrial Relations.
3rd Semester:1. Labor Economics & EPZ Act.
2. H.R. Research Training Development
3. Labor Welfare Safety & Security.
4th Semester:1. Strategic Management
2. Computer & MIS ( emphasized on HR software )
3. International Business Communication
4. Strategic Human Resource Management
5. HR Metrics and Accounting
Final Semester:Thesis & viva