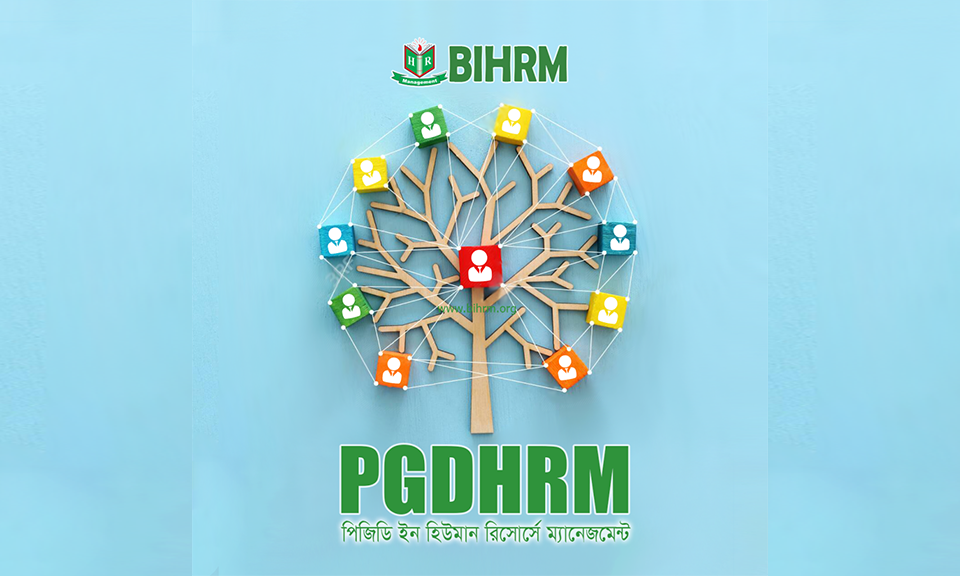 Human resource management (HRM) is being called the backbone of an organization because it provides the required manpower for the present and futuristic needs.
PGD in HRM (Human Resource Management) is the one of the popular Programs of BIHRM because they help students to get an in-depth understanding both (Administrative and Behavioral) from the subject.
Its aim to prepare students to become a better human resource professional for playing role as a futuristic leader by teaching different perspectives.
Program Objectives/Goals
Develop written & oral communication skill.
Critical thinking ability by understanding Human resource management related issues.
Analyzing, Problem solving capacity by applying different tools, techniques / theories.
Develop leadership behavior by identifying challenges.
Program details:
1st Semester
Human Resource Management.
Principles & Practice of Management
Industrial Psychology
2nd Semester
Labor & Industrial Law.
HR Research Training & Development.
Industrial Relations.
Final Semester : Thesis & Viva voce
Credits : 27
Duration : 6-9month
Every subject carries 3 credits, Thesis 6 credit and viva 3 credit hours.