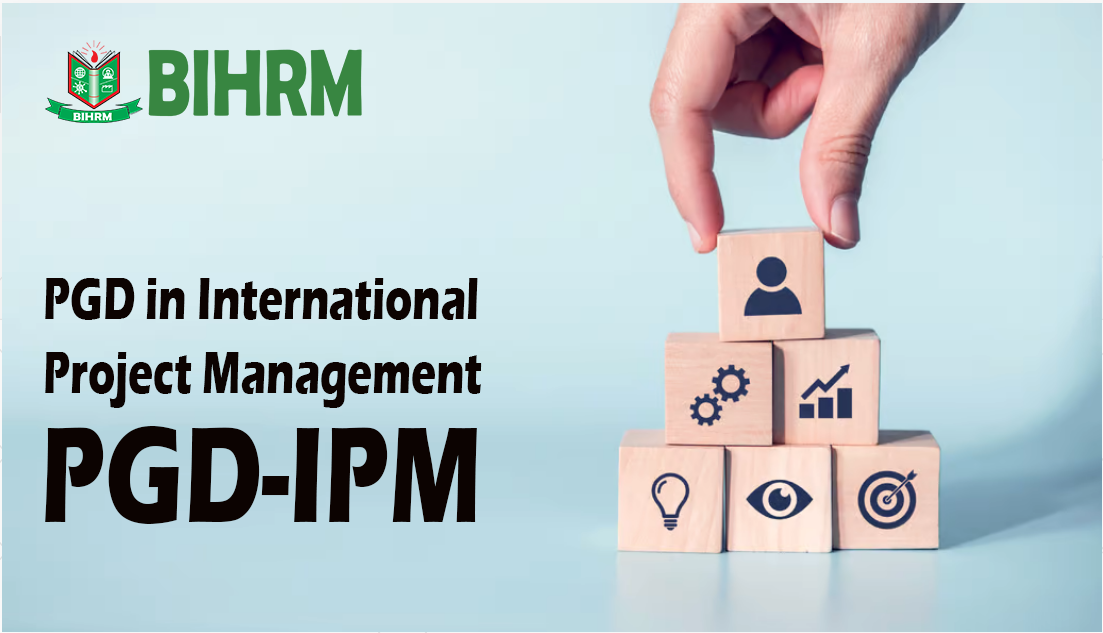 Project Management is the art and science of converting Vision into Reality and Abstract into Concrete.
Project Management addresses the issues of change and transition throughout the project life cycle starting from need awareness, initiation, planning, implementation, control and closing in the most effective manner.
Participants will learn five basic processes i.e. Initiating, Planning, Executing, Monitoring & Controlling and Project Closing. The program intends to cover the overview of ten knowledge areas that are typical in almost all projects. It also will help to sit for PMI's PMP exam preparation
CAREER OPPORTUNITIES
Qualified project managers are in high demand in today's workplace in both large and small organisations. It opens opportunities in a wide range of industries like construction, automotive, IT, pharmaceutical, telecommunications, oil, gas and petrochemical, finance, government and all project based organisations.
Who is it for?
Professionals who are looking for gaining technical and functional competence on project management principles and frameworks
Project Management Professionals who are looking forward for gaining competence in clearing the professional certifications from Project Management Training Institute will be able to acquire the body of knowledge in order to prepare them with complete readiness for the examinations
Project Management Professionals who wants to master wider aspects of cost management, project procurement, project human resource, quality management, risk management and project stakeholder management for better results.
Duration: 6 month
Mode: Hybrid (Online and Physical) / Online mode
Contact us for current course fees:  info@bihrm.org
Modules of PGD in International Project Management (PGD-IPM)
Term 1:
International Project Management
Project Integration & Scope Management
Project Schedule & Cost Management
Project Quality And Resource Management
Project Feasibility And Financing
Term 2:
Global Project Management Framework
Project Stakeholder And Communication Management
Project Procurement Management
Project Risk Management
Agile Management And  Performance Control
About This Programme
The PGD in International Project Management (PGD-IPM) programme designed for graduates or professionals who are interested in becoming involved in developing their skills and competencies in project management.
The PGD course offers graduates a broad skills base for the profession in Project Management by both academic learning and practical experience. The course has been customised to meet the exact needs of clients in various sectors, through the delivery of core principles of Project Management and allowing the participant to tailor their programme though the selection of electives relevant to their sector. The evolving international economic climate means that the role of the Project Manager is in high demand as both public and private clients are pursuing the agenda of obtaining value for money and successful project delivery by seeking Project Managers with a formal qualification in Project Management.
The emphasis is on developing their expertise as a Project Management professional, providing the participant with the tools, methods, knowledge and skills necessary for successful project delivery, where adaptability, flexibility, creativity and innovation being a critical parts of a successful Project Manager.